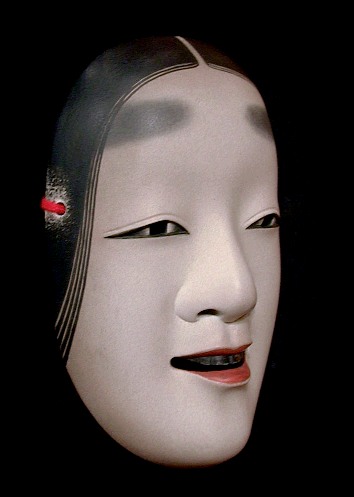 My friend
Ji Hyang
is town and on Saturday we taught a day-long workshop at
UCLA's Extension
called "Applied Zen: Creating The World Around Us."
This popular workshop is offered a couple of times per year and integrates the work
Theatre Dojo
is trying to do with performers and non-performers alike: using meditation and improvisation to examine our interactions with other people.
We began the day with an introduction to Zen meditation and the principles of mindfulness practice. We examined stress, and techniques for relaxing the body's responses to stress so that we may function clearly in stressful situations. By lunchtime, we had spent a lot of time learning how to be aware of ourselves. After lunch, it was time to add that notorious messy element: other people!
This is where theatre work came in. Returning to the central point of zazen, we took our meditation into physical movement and finally into interaction with other people, noting the changes that take place in our breathing, body language, emotional response, and use of the voice. A performer may have recognized some of these as classic undergraduate acting exercises, yet with a different aim. Rather than refining performance technique (something we do examine in our classes for professional actors), we were using acting as a meditation - as a way of bringing one's use of self, and one's interaction with the other, into compassionate awareness.
For the 35 people taking part in the workshop, the discoveries were surprising, amusing, or disconcerting and even alarming, from one person to another. A woman in tears confessed she was having difficulty continuing with the day's activities. There were elderly people in the class, young people, a veteran from the Iraq war, married couples, and young unmarried couples - all examining what it is to be a human being.